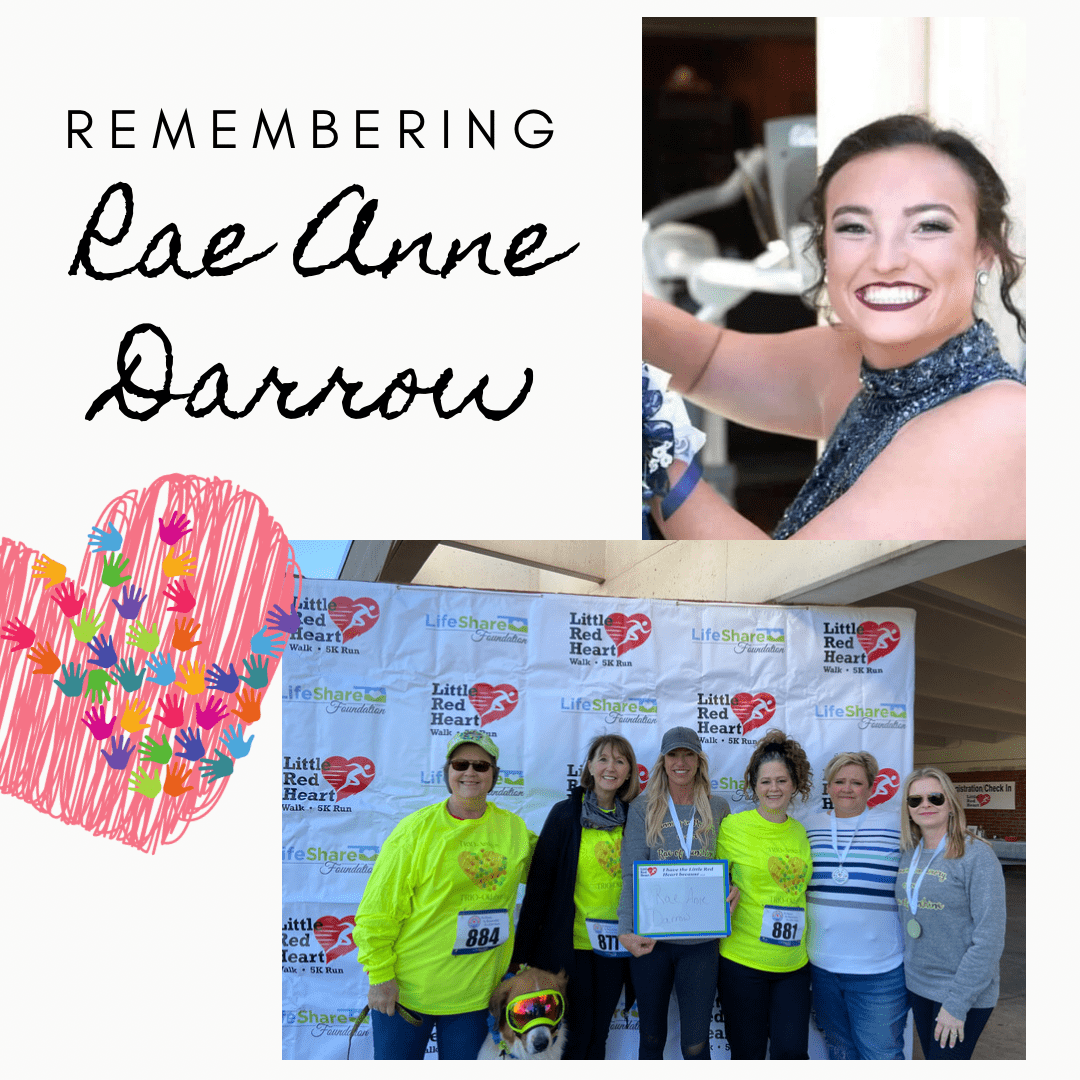 Remembering
Rae Anne Darrow
By Jodi Ferguson
Thank you, Life Share Oklahoma for continuing to celebrate and remember the lives of our loved ones who left us way to soon and for celebrating those who are alive due to our HEROS who donated life. The women in yellow are recipients of organs who are alive and well and assured me they are living life to the fullest and hugged me and loved on me with sincere gratitude. While I have not met Rae's recipients these women helped me with some much need love and gratitude for Rae's gift of life.
My dear friends Delynn and Jona got a medal for participating in the fun run/ walk but to me their medals represent so much more to me their medals represent THEIR WILLINGNESS TO CONTINUE TO RUN THIS NEVER ENDING DIFFICULT RACE with me TO LISTEN, HUG , LOVE, COOK, DRIVE me AND REMEMBER RAE with me. If you know them then you know they are amazing friends who literally FIGHT THE FIGHT AND FINISH THE RACE and I'm so thankful God gave them to Rae as choir moms and moms of some of her best friends and to me as dear friends.
#donatelife
#lovelikerae
IF BY CHANCE YOU ARE READING THIS AND YOU ARE A RECIPIENT OF RAE ANNE DARROWS ORGANS PLEASE WRITE BACK TO ME VIA LIFE SHARE I WOULD LOVE TO MEET YOU.
RAE YOU WILL ALWAYS BE OUR RAE OF SUNSHINE AND WE WILL NEVER FORGET YOU! You live on through your love and by the way you showed us all what real beauty is. You are still BEAUTIFUL IN EVERY WAY. Thank You for being so loving, kind, fun and unafraid to share your faith and your testimony we love you!