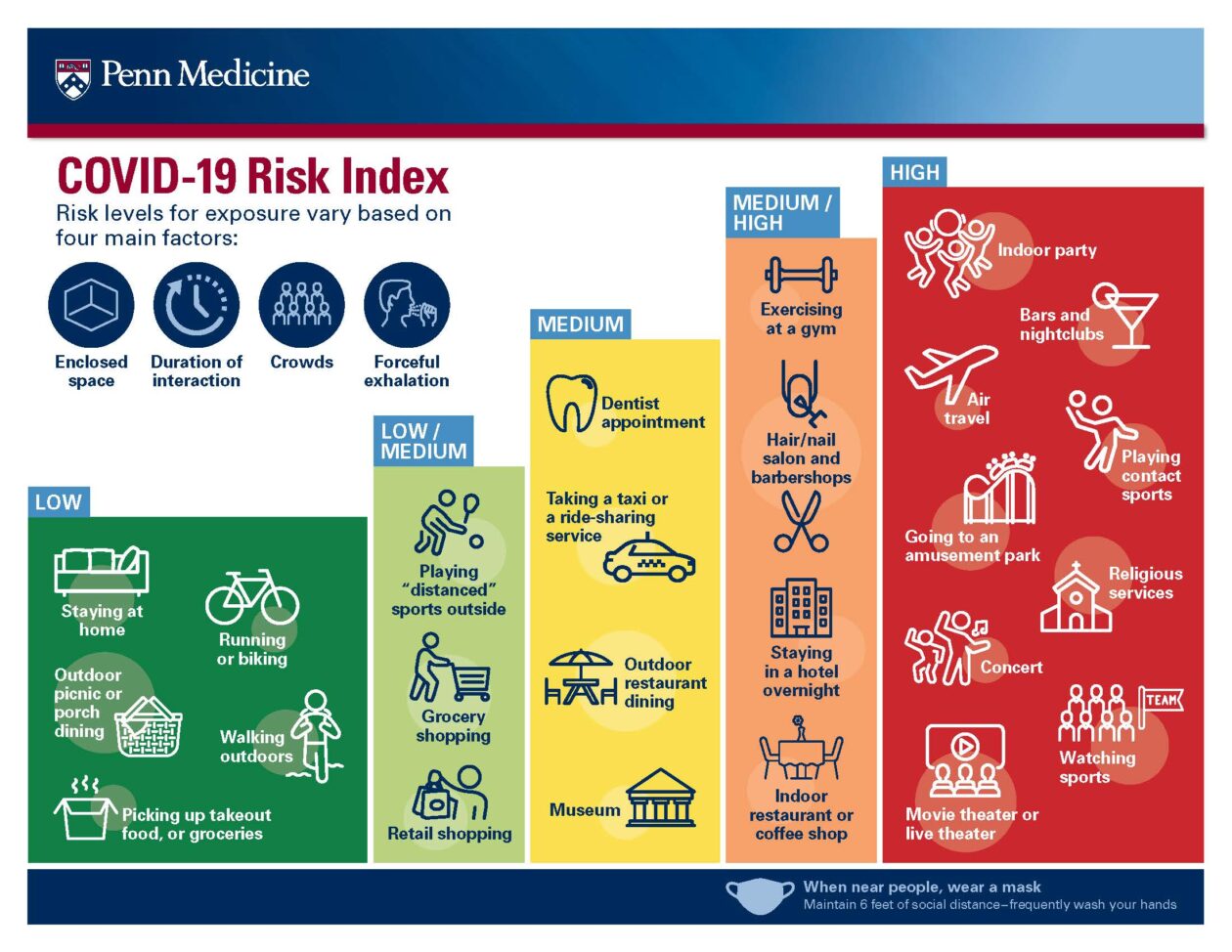 COVID, VACCINES, AND THE TRANSPLANT COMMUNITY
In the past several months, transplant professionals and immunologists have focused on delivering information about COVID-19, vaccines, and immune compromised transplant recipients.
Recent webinars have come from Philadelphia Gift of Life in conjunction with Northwestern, Penn Medicine, Westchester Medical Center, and Johns Hopkins, among others.
All the programs have started out by addressing the lack of immunological response in a large portion of the transplant community even after the approved 2 doses of vaccine from Moderna or Pfizer and now the third booster dose that patients are receiving. Regardless of receiving the inoculations, the recommendations and conclusions for our community have remained constant:
• Don't assume immunity even if you've been vaccinated and tested. In fact, there are no conclusions yet about what level of antibodies correlates to protection.
• Studies are underway to understand levels of immunity that come from T-cell or B-cell stimuli. There is nothing available yet.
• Continue to be vigilant about your personal safety from COVID-19 as if you haven't been vaccinated. Continue with masks, especially indoors, and maintaining social distancing.
• Make sure your caretakers, family, and friends are vaccinated for your safety as well as theirs.
PennMedicine produced a risk index chart that should be helpful to you to understand where your activities fall on the risk scale. We've attached this document (covid19 risk index document.pdf).
by: Ira Copperman – Transplant Support Organization – TRIO Public Policy